30 Day Challenge – Day 3*
I almost missed my post tonight! I was going to write earlier, but then the Hubster and I sat down and played a game a crib, and we're now curled up in bed watching The Edge.
As I'm short on time, I thought I'd do another task for my 30 day challenge!
Day 03 – A picture of the cast from your favorite show.
Well, that's an easy one.  I have one show that I love more than all others and have forever:
LOVE this show. If you have not watched this show on a semi-regular basis you are SO missing out. It is hilarious, so clever and the cast is amazing. I own all 11 seasons and watch them regularly.
But, seeing as it's an older show and isn't on the air anymore, I decided to do my favourite current TV show as well… which was a lot harder. I've really cut back on how much TV I watch, and the shows I watch now I absolutely love. But I narrowed it down to two that I can't choose between:
Glee. Amazing. Enough said. And a more recent addition to the favourites club…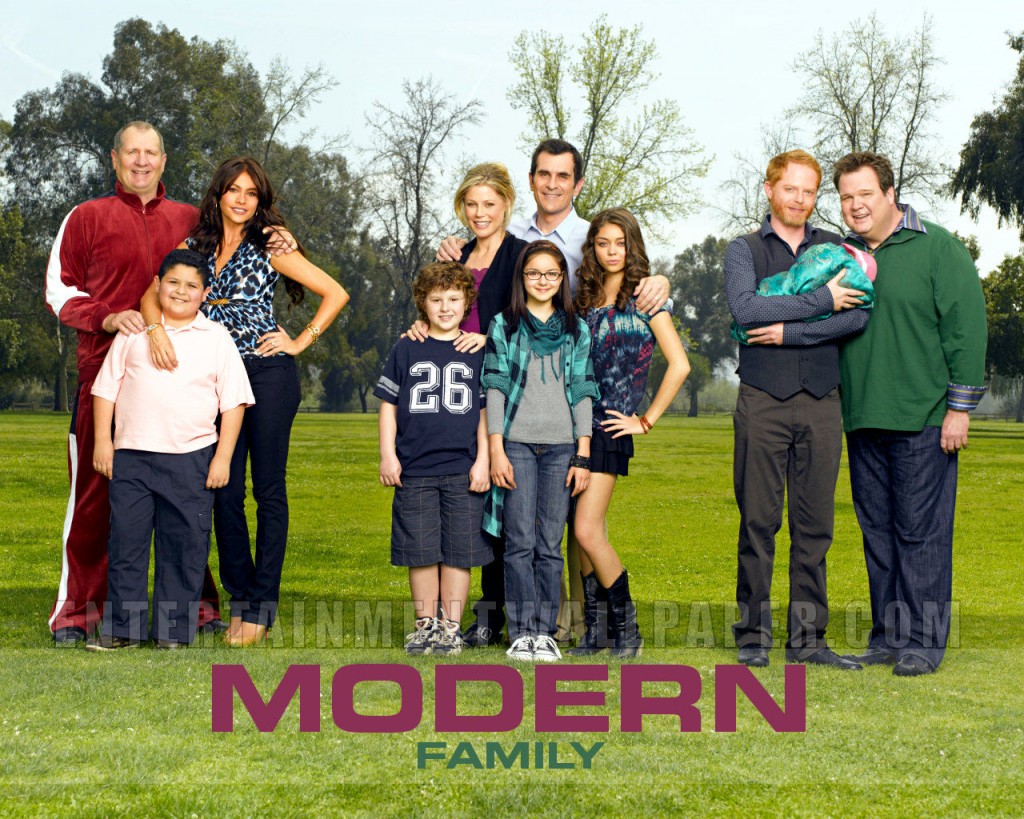 The Hubster and I just started watching this show and I LOVE it. It's absolutely brilliant and absolutely hysterical. Love love love.
Well, there you have it my lovelies! What are your fav shows?