It's Not Cool to be Cold*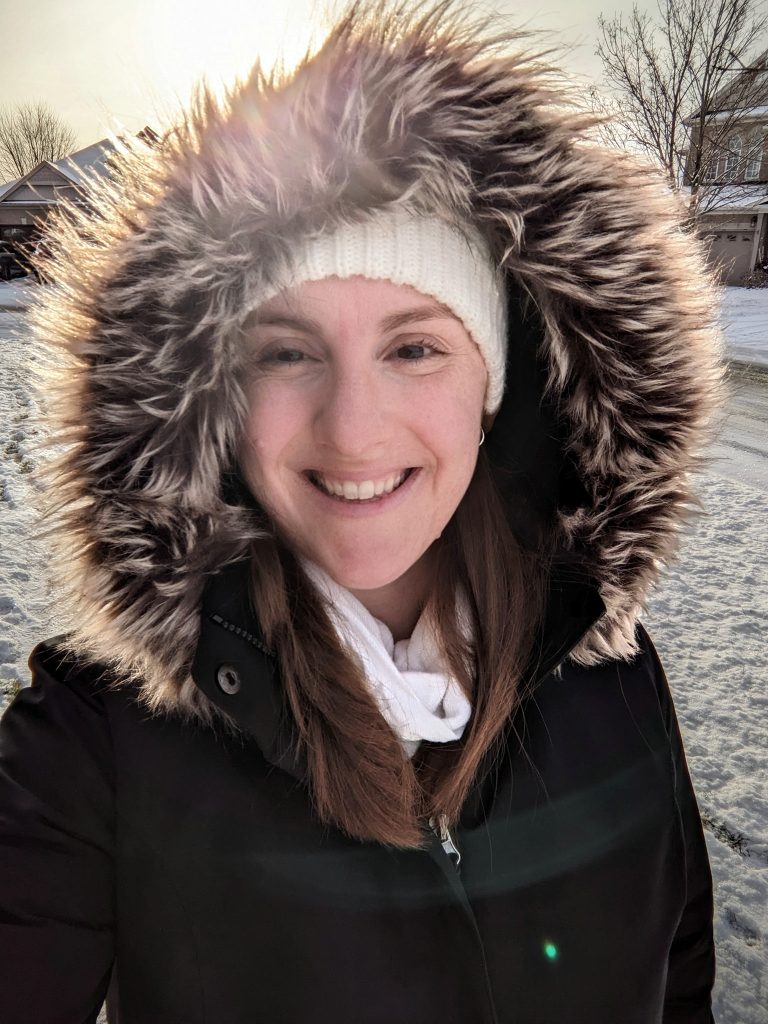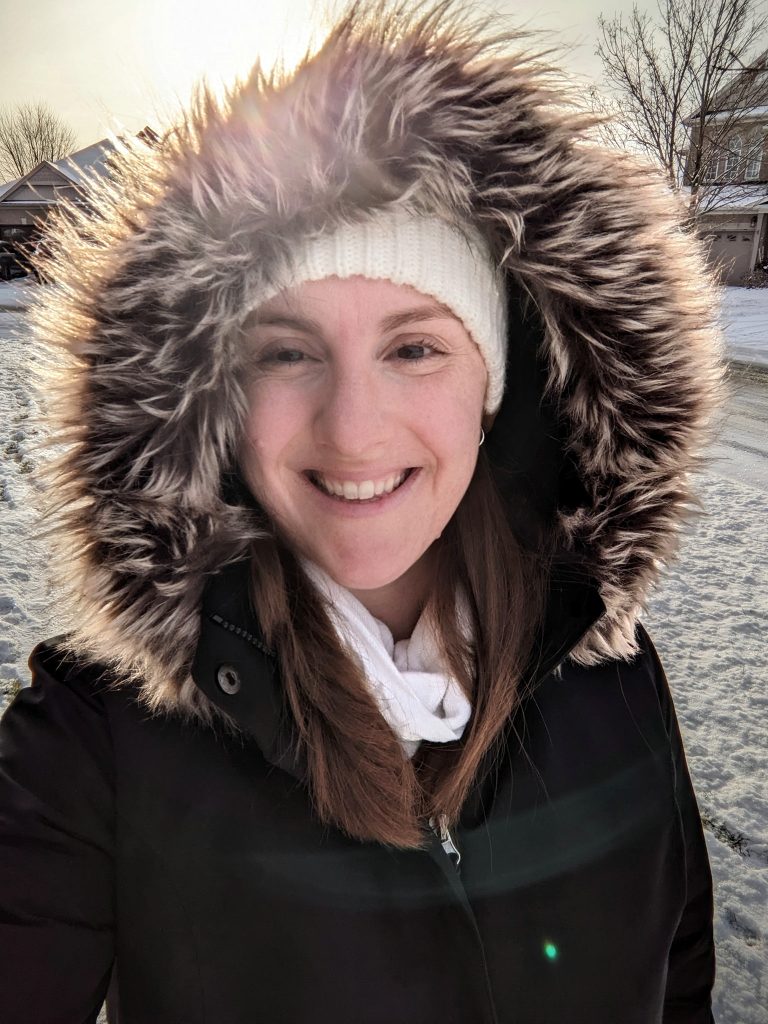 Dear children and youth,

It snowed last night. It's -14°C with the wind chill this morning.

…and I just had a fight with my almost 10 year old daughter because she says she is the ONLY kid who is "forced" to wear snow pants to school.

I'm 100% positive that was likely a wee exaggeration on her part. But in the off chance it wasn't, I have a few pearls of wisdom for you, dear kids, gained from my many years of experience of, you know, life:

Snow pants are cool.
Warm hats see cool.
Warm hands inside of warm gloves are cool.
(Actually, they are just plain warm, which is even better.)
Zippers can close, and when they do, they also look cool.
Appropriate footwear is also supremely cool. The coolest, maybe.

If you have the privilege to own these items, please wear them. You are luckier than you know. Because you know what isn't cool?

Frostbite.
Getting sick.
Setting a not-so-great example for younger siblings and kids.

…or wanting these things and not being able to afford or access them.

So please, if you have them, just wear the dang snow pants. Play in the snow. Be warm.

It's way more fun than "looking cool", I promise.

Love,

This Northern Ontario Mama who still believes it's possible to be both cool AND warm.

Ps. Long Johns are hip.

Pps. …who is John? Asking for a friend.