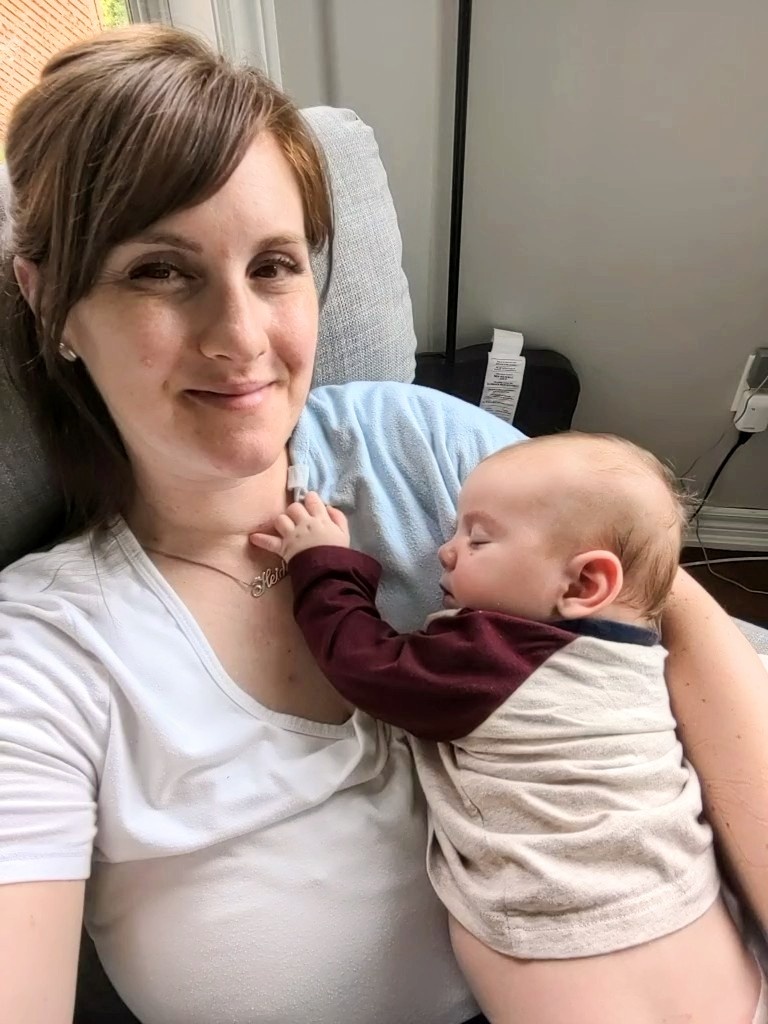 Two months of our faces squished cheek to cheek,
Of rocking and bouncing and sometimes no sleep.
Two months of your smile and irresistible charm,
Of holding you close (despite the sore arms).
Two months of kissing your fingers and toes,
Of both loving and hating watching you grow.
Two months of feeling my dreams had come true,
Of healing my heart.
Of loving you.
Love always,
Me.