The deadline to decide between remote (virtual) and in-person learning for my kids is today.
We have talked this through every which way over the last two weeks, going back and forth over the options as we tried to decide what was right for our family. We talked about keeping them enrolled but not sending them for a while. We talked about sending them part time. We talked about trying school on the computer again and what that would be like. I emailed back and forth with our principal and the school board, trying to get all the information I possibly could. There have definitely been some white nights on my part as I tried to weigh out the possible implications of each option.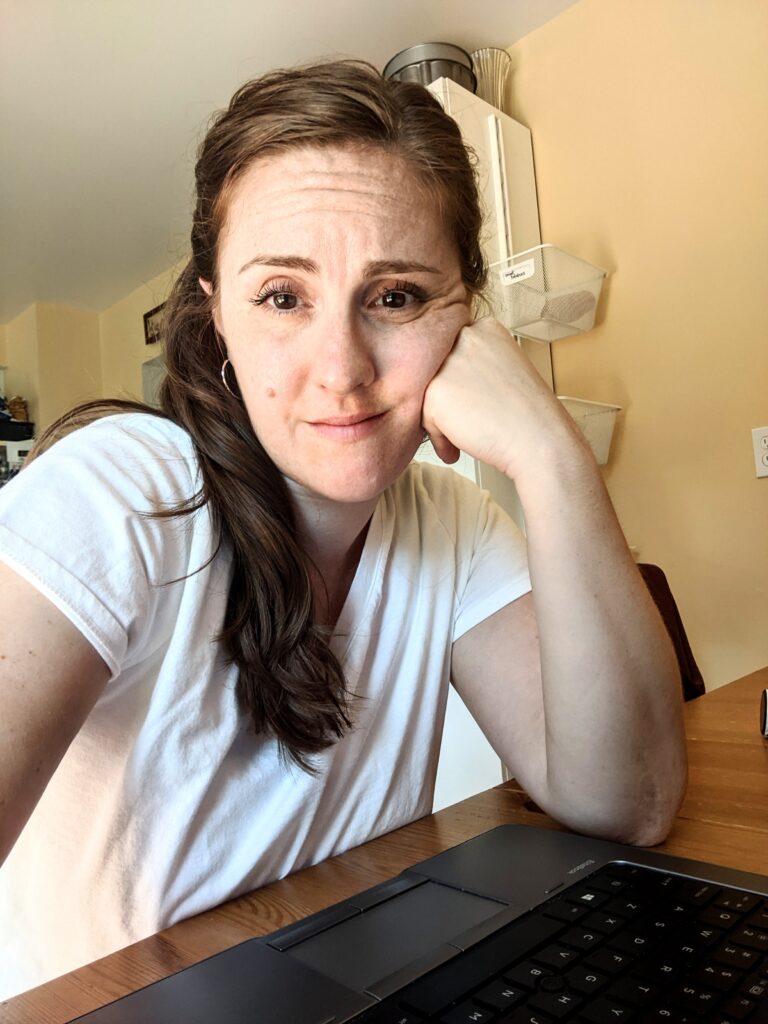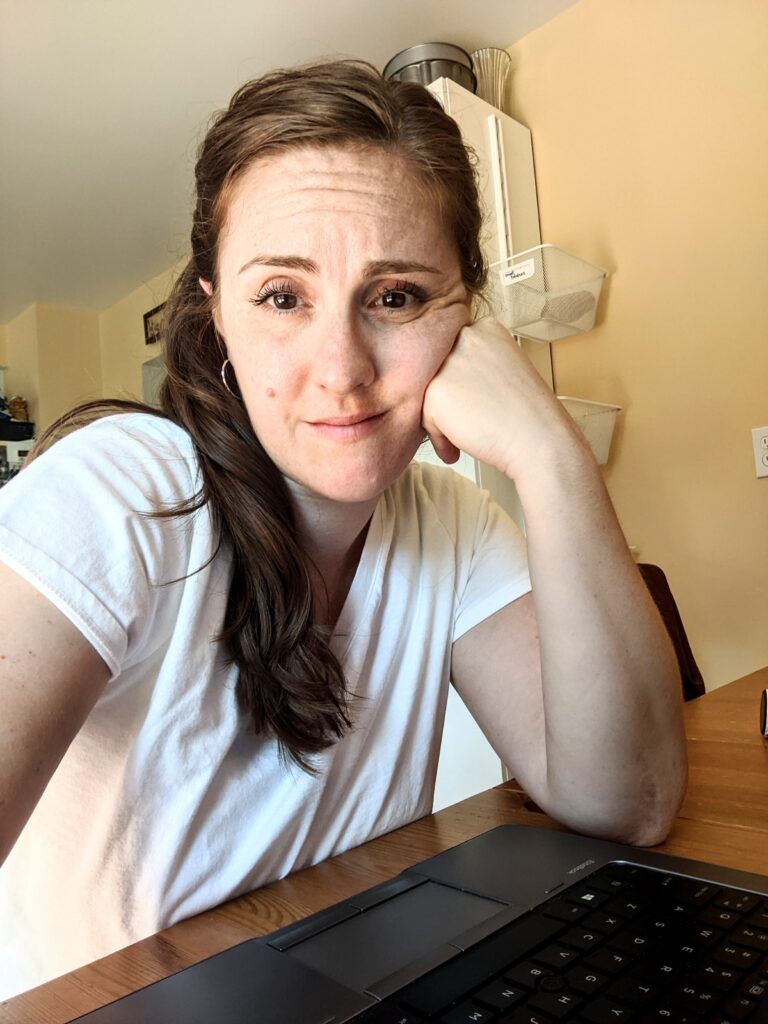 The sad reality is that there are no great options. There really aren't. As difficult as this has been, I feel incredibly blessed to have even had the opportunity to wrestle through this…. for so many people I know, there really are no options. They have to work, and so their kids will need to be in school.
As we talked about virtual vs. in-person, there was really only one option that we could find any peace with:
Neither.
I just submitted my letter of intent to homeschool to my school board and withdrew my children's enrollment for September.
I cannot even begin to tell you about the ridiculous mix of emotions I'm feeling right now. To be totally honest, I'm devastated that this is where we are. I'm a teacher. I LOVE my job. I believe school is SO important for kids on so many levels.
…but not like this. Not in the way it's being set up at present. We just didn't feel right about sending them for in-person learning right now, and Miss S really struggled with the set up of the virtual class last spring. From what I understand, this year it will be even more structured than before… and I can't put her through that again. We talked to each one of the kids, and let them weigh in on the decision, and this is where we landed.
So, I'm going to do it. I've always tried to juggle the roles of being a mom and a teacher, but now I'm just going to juggle them for my little class of three. With the option to opt out of daily supply work on the table, I'm basically taking an unpaid leave to begin a new journey with the kids… at least for a few months until we see where things are.
When I sent that email to my board, the board that I work for, I felt this massive contradiction settle on my shoulders– it feels so heavy and so light at the same time. A strange combination of sorrow and relief is playing tug of war in my heart… and even though I feel settled in this decision, I'm so unsettled too.
How did we get here? *sigh*
So, it's done. The letter is sent, I've notified the school and now we are forging a new path into the unknown.
I'd be lying if I didn't admit that part of me is a little excited. I know this will be challenging, but I also think it could be kind of great too. Miss S is already coming at me with a list of "electives" she would like to learn in addition to the curriculum books I've purchased. So far cooking, sewing and knitting are high on her list, and I think it's kind of neat that I can add a focus on those skills in our day to day work. H has already come so far in his reading this summer, I'm excited to keep a spotlight on that and see where we can go with his writing too.
I don't know what the future holds– but at least we have a plan now and I feel some peace with this.
And I hope that wherever you are with this decision, that you can too. ❤️