Big News: I've been slow resuming sort of normal activities that I haven't done since the pandemic hit.
It feels weird to be back out a little more, but at the same time… it feels so good. Almost to the point that I don't want to enjoy it because I'm worried it will get taken away again.
This week I got my haircut. I went thrifting for the first time.
Today I mailed a parcel, went to Dollarama and went into a grocery store to stop. With a cart and everything. I'd be lying if I said I was totally comfortable with it all, but it wasn't as bad or scary as I'd made it out to be in my mind.
Except for the part where two employees at the grocery store weren't wearing masks while stocking aisles. (I definitely did not go into those aisles.)
It feels like I'm wading into a giant pool, but I'm still not sure if the temperature is right for me. I'm going to keep my water wings on and take it slow.
In other news, I ran seven kilometers this morning. SEVEN.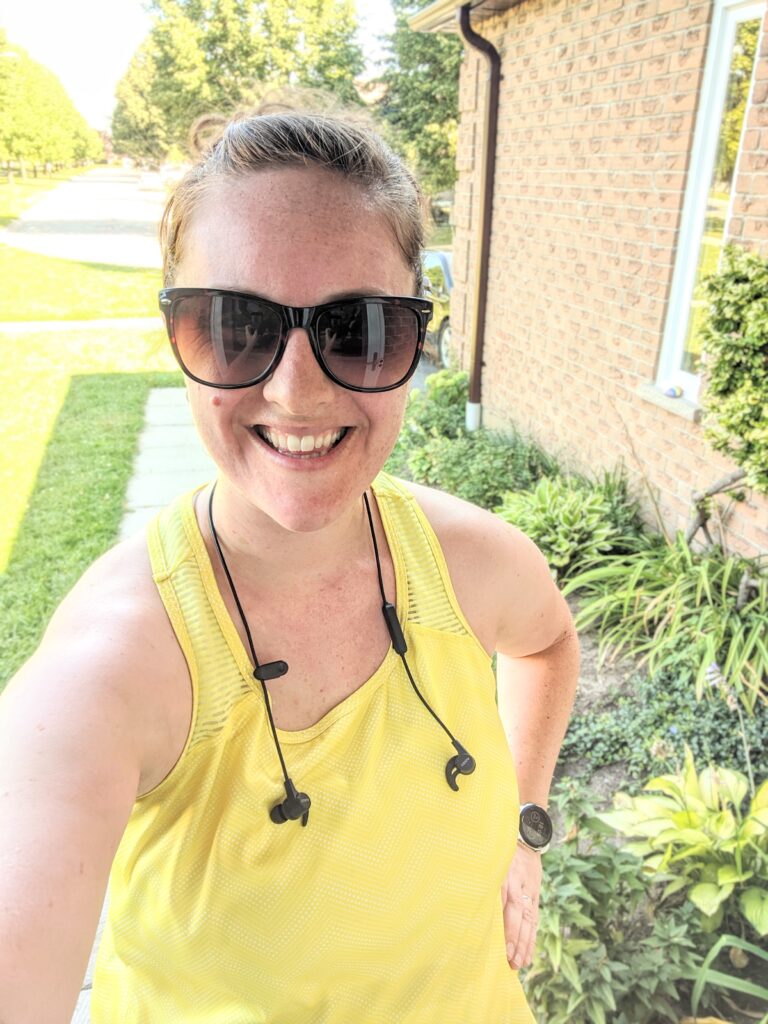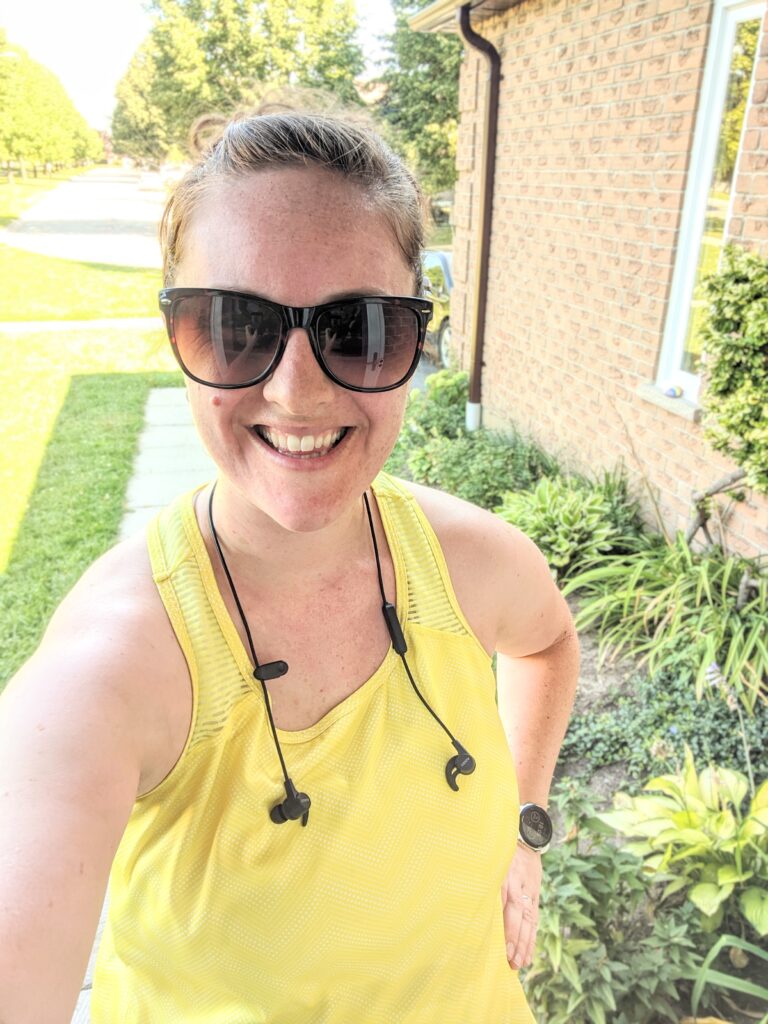 It felt SO good, and my legs are definitely SO tired tonight. Today it felt like hitting 10km might actually be possible. I've never really felt that before… it always felt like I maxed out at 5km and I couldn't understand how people ran further distances. I really want to try and go for it. I'll keep you posted.
In other, other news, P ate ALL THREE meals today by himself. I deliberately made foods that I knew wouldn't be a major battle, but I didn't have to feed him at all. It feels a little like a Christmas miracle and I am SO excited for him!
…and for ME! YAY YAY YAY.
In other, other, other news, I started reading the Laura Ingalls series with Miss S tonight. We began Little House in the Big Woods and I am so excited to dive into these books with her. I still have the set my parents bought for me when I was a kid, and now I'm reading them with my daughter.
I think that's pretty neat.