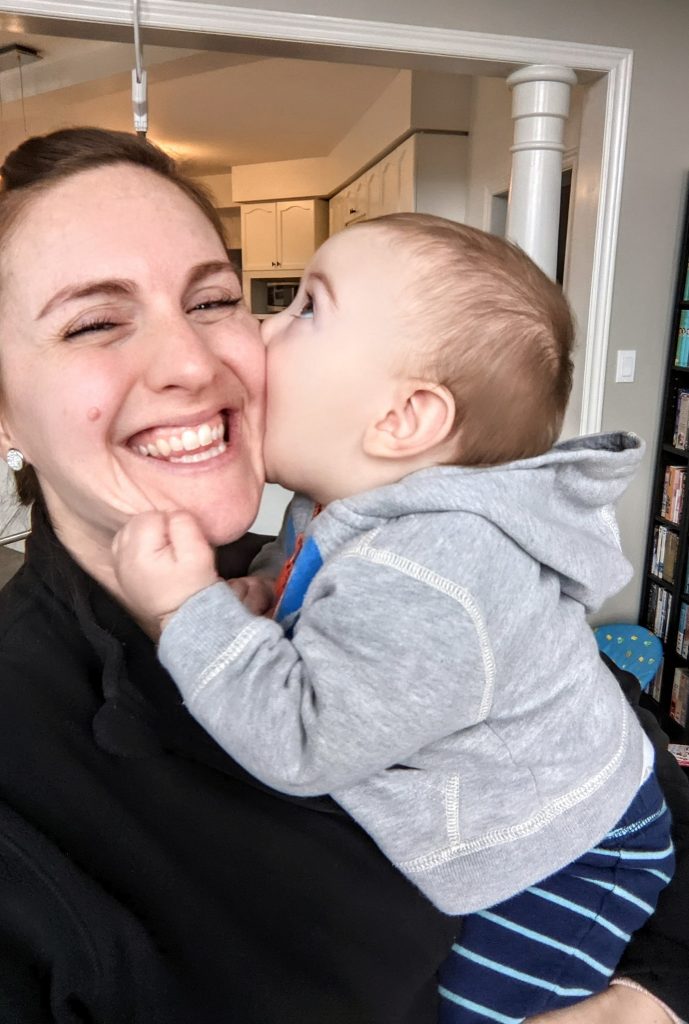 I know it's not quite December yet, but it's snowing out and feels so Christmasy and the first is tomorrow and I don't want to wait anymore, so…
…hi again.
Let me begin by saying: I missed this. I missed you. I knew after two days of not writing that even when it's hard, this is such a source of joy in my life. This community is such a source of joy.
I did need the break, and I'm glad I just took a bit of time to draw inward. It was good for me, and it helped me gain a bit of perspective about what I want to do here. I'm also super ready to tell you all the things I've been doing and thinking! I've been busy working on a project, and I have a real plan for the book I want to write.
…and I actually started writing it.
November was both quiet and full, and I can't wait to tell you my favorite bits from it… beginning with an act of kindness from a stranger in this beautiful town that made me cry in my van last night.
…but you need to wait until tomorrow for that one.
So, hi again. I'm back, as are W's whole face kisses.
I missed you.