I've been reading a lot lately.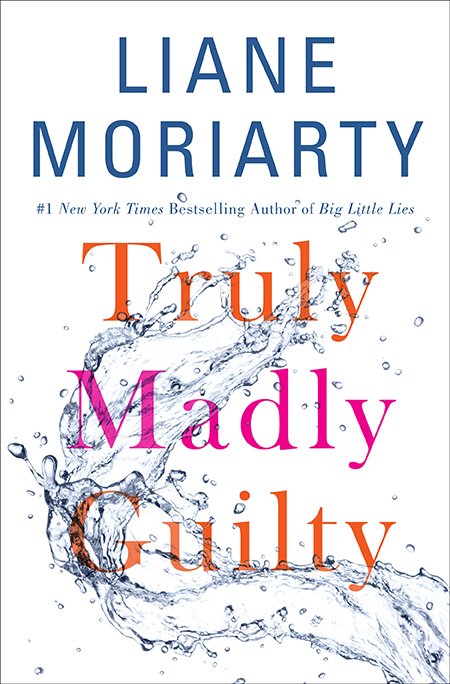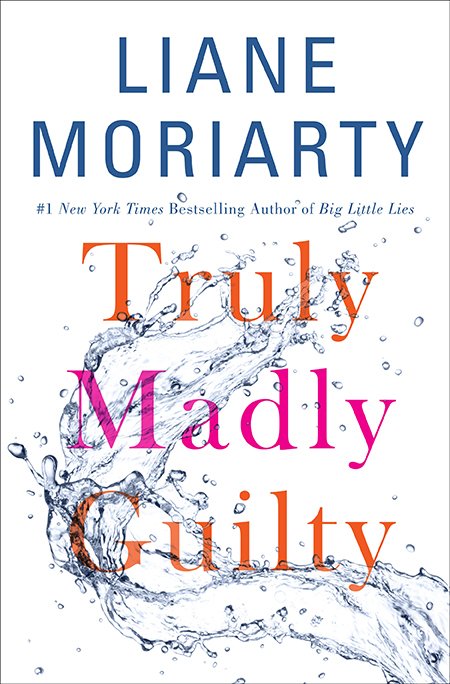 I finally caved and bought a Kindle two months ago, and it has seriously changed EVERYTHING. I've read more in the last few weeks than I have in years. I can finally read  while I'm sitting in the dark waiting for P to fall asleep, or read one handed while I'm holding one of three children on my lap. It's portable, it's light and I like it so much better than I ever thought I would. I really love the feel of a book in my hands, but the Kindle has enabled me to read so much more than I was before and I am LOVING it.
I joined a new book club in the fall, and each month we get together to hash out a book, and choose another to read for the following month. Our book for May was Truly Madly Guilty by Liane Moriarty. I hadn't ever read anything by her before, but her name is definitely familiar to me. We wanted to choose something a bit lighter after reading A Fine Balance last month. (Which I am still brooding about.)
I've been reading a lot of "deep" or heavy books lately, so I was excited to sink my teeth into a quick read. I confess, it took me a few chapters to get into the story, but then it hooked me and I couldn't put it down. It centers around three couples, and from the get go Moriarty continuously alludes to a barbecue that they all attend where something bad happens. The story unfolds as you creep closer to the event in question, and to my happy surprise, my assumption at what took place at the barbecue was totally wrong.
And I love being caught off guard like that.
What surprised me most about this book however, was that I found it full of pretty decent relationship advice. While it reads like a quick mystery novel, as I mulled back over the story, Moriarty has cleverly tucked in several wise tidbits for couples to keep their spark alive and healthy. It addresses communication in a marriage (or lack thereof), depression, female friendship, intimacy after children, different approaches to mothering and quite a bit more. While I don't think it's going to be up for book of the century, I did really enjoy it, and it left me thinking… which you know I always love after finishing a good book.
We are meeting up tonight to discuss it, then we'll pick our book for June. I'll keep you posted so you can read along with me if you'd like!